The Night of Spectacles will be held April 28th, at the Buckhead Theater from 7:00PM to 11:00PM.
Visit www.nightofspectacles.org to find out more!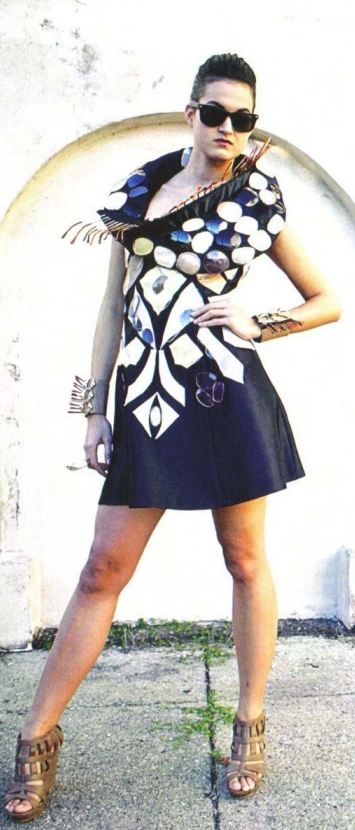 Night of Spectacles began as a way for the
Lighthouse Foundation to meet its growing
funding needs while engaging the local
community.
Optometrists and ophthalmologists model
fashion designs incorporating recycled
eyewear from our eyeglass recycling
program.
Over 450 supporters, including 200
medical professionals and their spouses
attended the 2011 event.
In contrast to a traditional gala, the
cocktail party atmosphere allows for more
mingling and networking.
The event has raised over $350,000 for
uninsured Georgians in the last four years,
enough to provide nearly 300 surgeries or
14,000 pairs of eyeglasses.
Snag a fabulous deal at our silent aucƟon
featuring LASIK surgery, designer eyewear,
jewelry, vacation getaways, date nights
and more!
To see designs from last year's event
visit www.nightofspectacles.org.