Leaderdogs for the Blind will be the community spotlight of the night during the Saturday, June 2nd, 2012 Atlanta Dream vs Chicago Sky, at Philips Arena!
Show your support for the Leader Dogs for the Blind and the Atlanta Lions Club…..And enjoy a great game at the same time!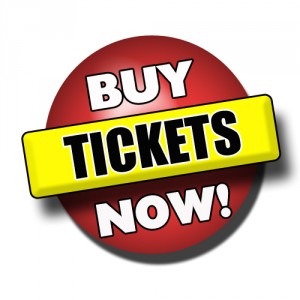 Click above to purchase tickets for the game!
Be sure to bring your family and friends, and spread the word!
Download the flyer below and email it to everyone you know!