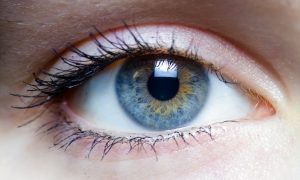 Next Event:
Georgia 2020 & World Sight Day
Thursday, October 12th, 2017
Lobby, Grady Memorial Hospital, Atlanta, GA.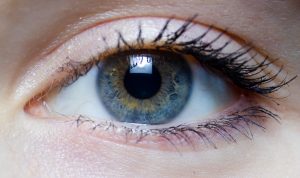 Background
In 1999 the World Health Organization together with the more than 20 international non-governmental organizations involved in eye care and prevention and management of blindness came together to form a global initiative call VISION 2020 to eliminate avoidable blindness by the year 2020.
Georgia 2020 aims to accomplish much the same within the State of Georgia.  The initiative meeting quarterly.  The Atlanta Lions Club has been involved for decades in vision related causes.  Many of the Club Members are part of organizations employed in vision related industries.
Our Mission
A network of vision screening providers collaborating to prevent visual impairment by helping Georgians achieve their full visual potential through health promotions and education, service delivery and advocacy.
Our Vision
A world in which no Georgian is needlessly blind or visually impaired and those with avoidable vision loss can achieve their full potential through universal access to comprehensive eye care services.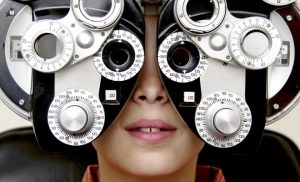 Our Objectives
Health Promotion and Education
Preventing visual impairment by raising awareness about the causes of vision loss, the need for screenings amongst at risk groups and promoting understanding of the individual, familial and social costs of vision loss.
Service Delivery
Working towards universal eye care for all by working together to improve access to eye care services and sharing resources.
Advocacy
Preventing visual impairment by advocating, through legislation and corporate support, for comprehensive and affordable eye care services for all Georgians.
Involved Organizations
Alcon Laboratories          Atlanta Lions Club
Center for Visually Impaired         Emory Eye Center
Emory Healthcare         Emory University & School of Medicine
Georgia Eye Bank          Georgia Lions Lighthouse Foundation