The Atlanta Lions Club had a busy 2016.  Club members enjoyed fellowship & camaraderie, new friendship and the opportunity to serve the community in so many ways.
Club membership grew to 35 moving closer toward our club goal of 100 members by 2020, our club's centennial celebration.
Twice per month luncheons featured speakers representing the private and public sector. The second half of the year calendar included Channel 46 Sports Director, Fred Kalil, Chick-fil-A Peach Bowl CEO, Gary Stokan, our own Lion & Director of Global Trachoma Control at The Carter Center, Kelly Callahan, District Governor & Jasper Lion, Leslie Miller, and the State of Georgia's Deputy Commissioner of Film, Music & Digitial Entertainment Department of Commerce, Lee Thomas.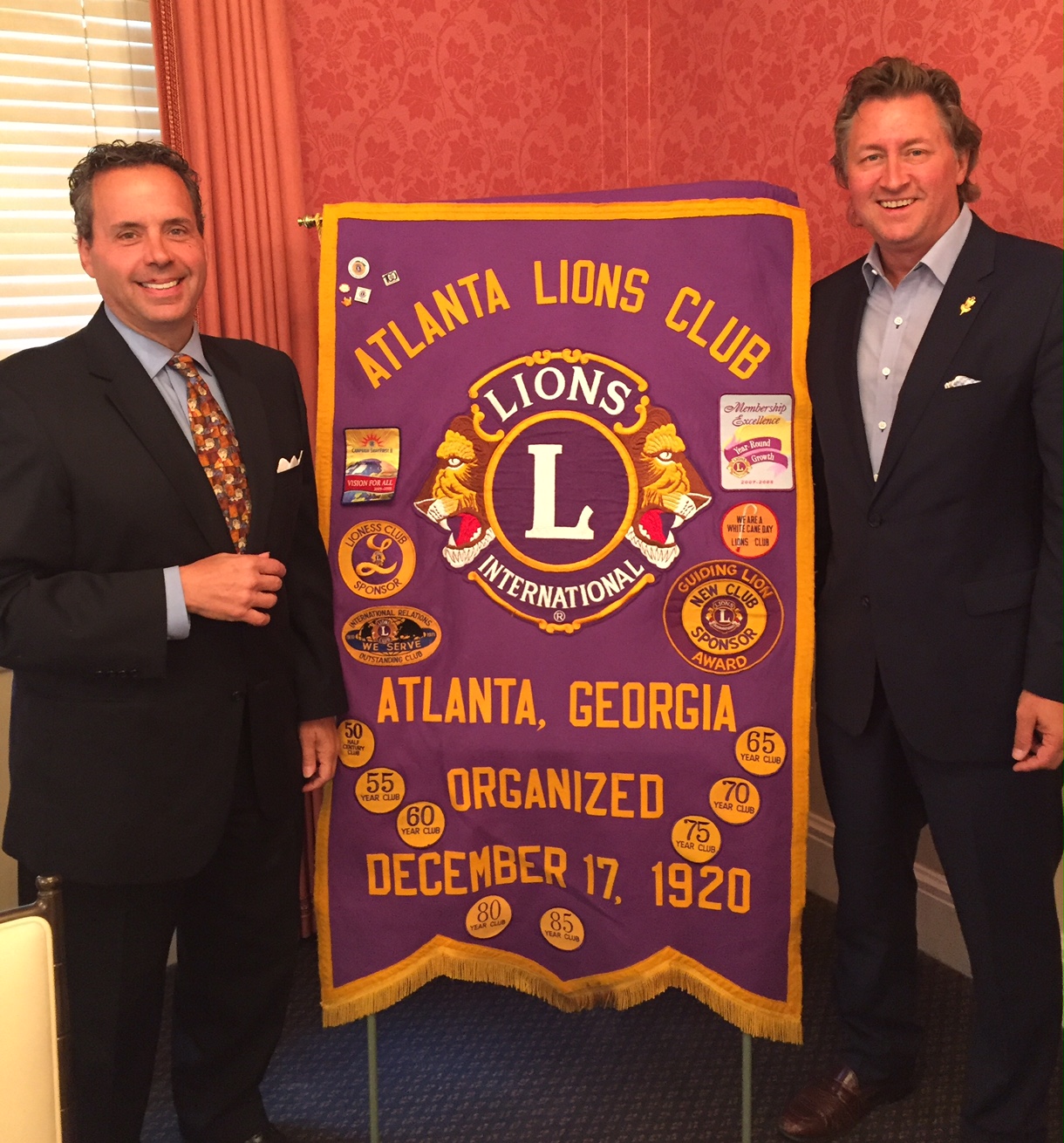 Our final luncheon of the year was the Club's Annual Holiday Luncheon where friends and family joined for a festive meal while enjoying pianist Etsuko Tomeda.
In our third year of increased vision screening activity club members screened over 2,000 pre-school and school age children for low visual acuity. Club members became more and more familiar our vision screening equipment becoming certified vision screeners. In the summer the Club purchased a state-of-the-art vision screening technology through the generous help of the Georgia Lions Lighthouse Foundation.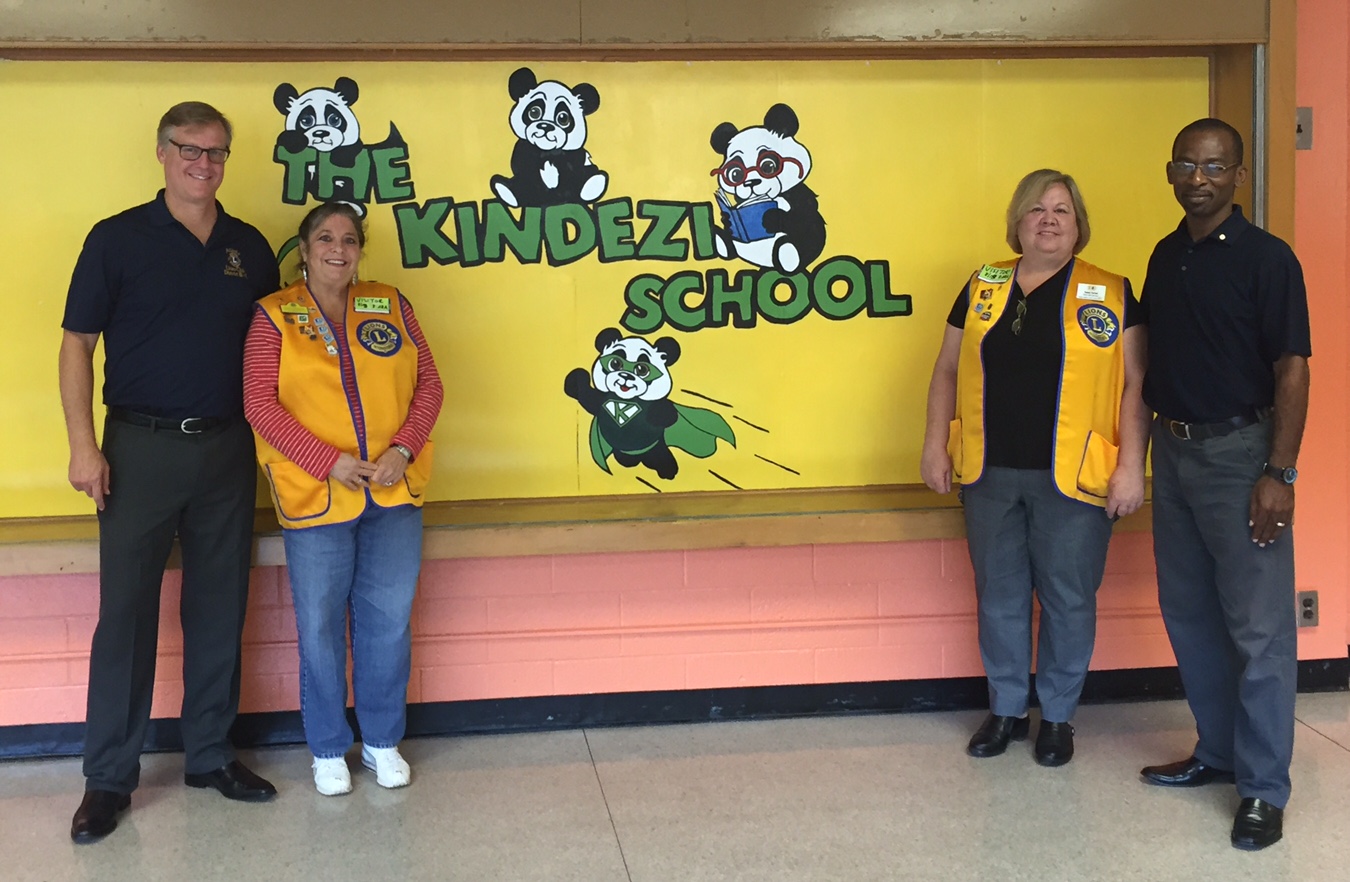 In addition, in the fall the Club began working closely with the Georgia Lions Lighthouse Foundation to deliver vision screenings to elementary school within the Atlanta Public School system. Club members screened children in the Old Fourth Ward, East Atlanta, Southwest Atlanta and the Westside neighborhoods. Partnering with APS Social Workers Atlanta Lions Club members gave over 400 VSP vouchers for free eye examinations and eye wear to low income children.
Our Club's screening efforts continue to prove the systemic problem of eye health and low acuity amongst low-income children in the City of Atlanta. Referral rates of children needing an eye examination continued to be substantially above the national referral rate averages. The silver lining in these trends were reduced needs once the Club screened a school population a second time demonstrating that kids had seen an eye care professional after our first screening visit.
In other areas of service the Club committed to an active role in the Georgia 2020 initiative, a collaborative effort of vision screening organizations committed to eye care causes and the prevention of blindness. The first quarterly meeting of the group involved a tour of the Alcon Laboratory in John's Creek, the largest North American manufacturer of Contact Lens.   See our webpage tab on Georgia 2020 for more information on this important project.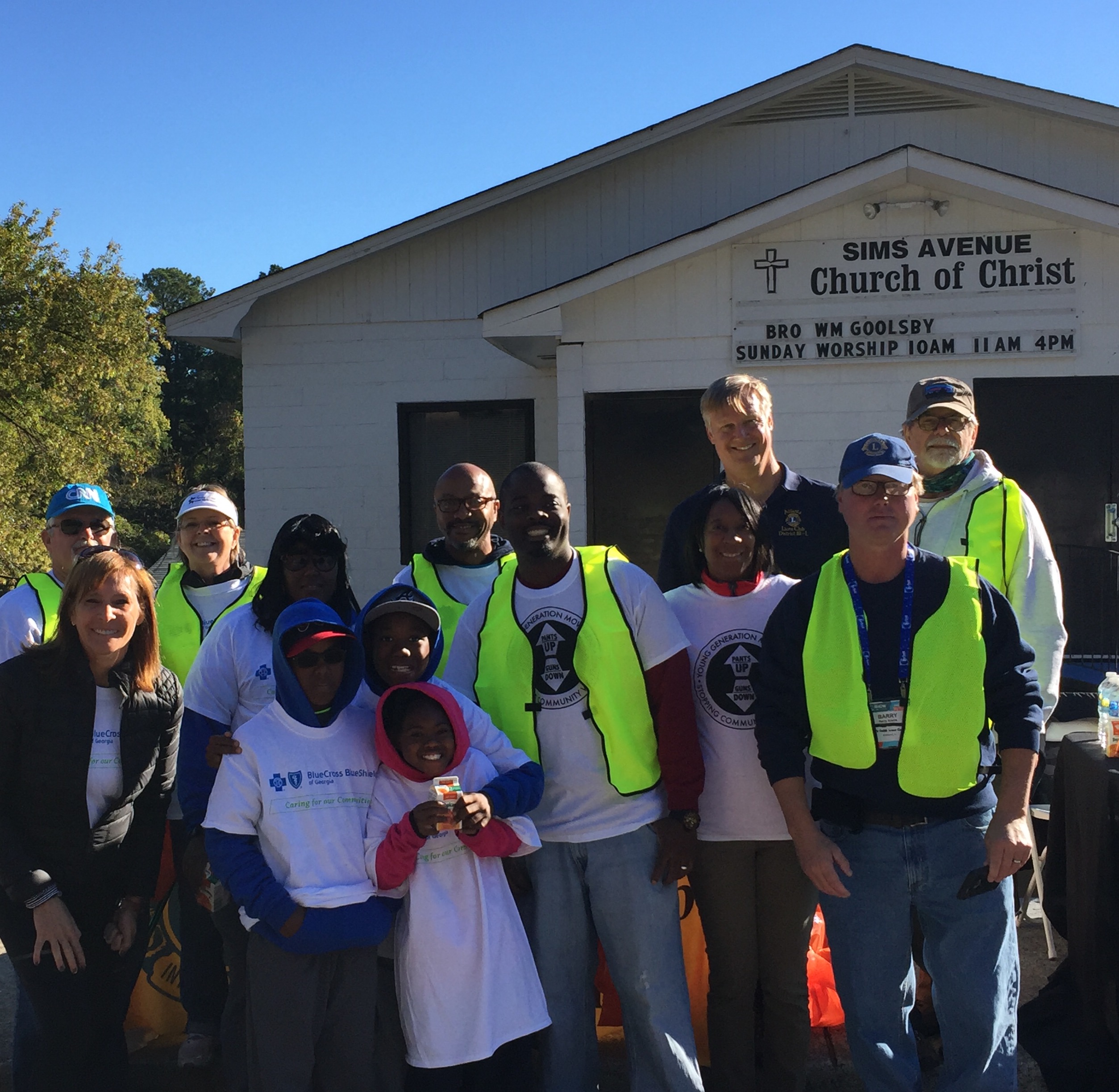 A major service project for the Club in the fall was the Lions-Anthem-Young Generation Fall Festival & Clean Up. On a beautiful fall day in Atlanta the Club and its members collaborated with Atlanta Anthem & Blue Cross Blue Shield employees and members of the Young Generation to clean up an impoverished Westside neighborhood. Over 80 volunteers pitched in to clean up and interact with Young Generation at risk teenagers and neighbors. The community service project culminated with a neighborhood cookout and fall festival where volunteers shared their stories and enjoyed each other's company. The cleanup couldn't have been a success without the help of South Cobb Lion, Barry Krebs who chaired the cleanup committee and provided safety vests, gloves, garbage bags and cleanup grabbers for the many volunteers. It was a great day to be an Atlanta Lion.
And lastly, the Club began initial steps toward forming a 501(c3) private foundations to support charitable causes. More to come on this effort in 2017.